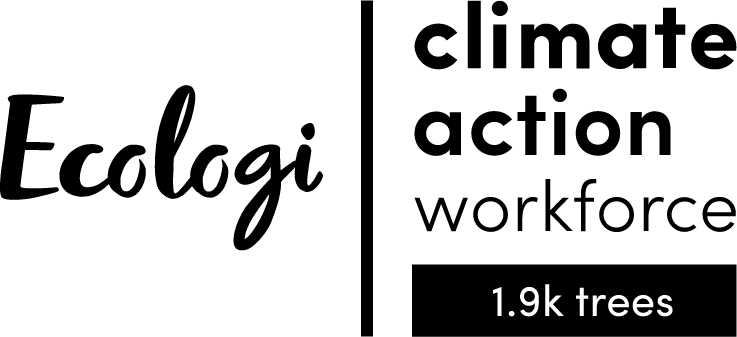 We are supporting Ecologi in their reforestation and animal habitat restoration projects around the world.
At Titan Cards Ltd we do all of our business online and are conscious of the carbon impact this creates. We understand not only the importance of getting items to our customers securely and safely as possible but always try to mitigate and offset our environmental impact as much as possible.
Where possible we source our envelopes, card envelopes and cardboard boxes from companies who source their goods sustainably. We will always re-use clean good quality cardboard where possible and anything that can be recycled is.
We are only a small business but our employees offset their carbon footprint with Ecologi. Each month a number of trees are planted by Ecologi on behalf of each of our employees. But it's not just businesses who can help, anyone can make a difference.
Want to help?
If you are interested in helping to offset your own carbon footprint and support Ecologi's projects you can use our referral link to sign up today and get 30 sparkly trees for your forest!
When you sign up you will get a profile which enables you to see exactly what impact you've had - the number of trees that have been planted by Ecologi and their partners on your behalf as well as a record of the amount of CO2 you have offset via your participation.